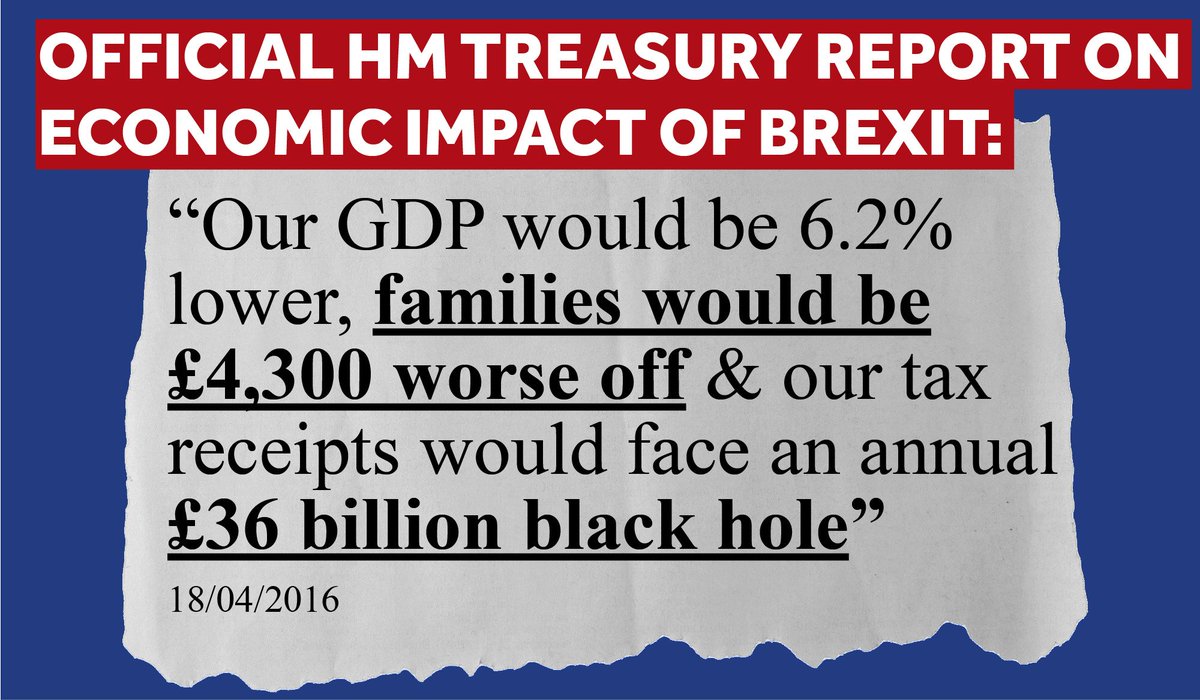 EXPLANATIONS TO THE VOTERS OF "LEAVE THE E.U" REPERCUSSIONS
BRITISH VOTER EXPLAINING HER "LEAVE THE E.U." VOTE
The Brexit vote is the result of angry white frustration, not reason.  Immigration was a very large contributing factor in the vote to Leave the E.U., and interestingly the older generation voted to Leave and the under 40s voted to Remain in the E.U.
One of the main contributing factors for the older generation has been the recent difficulty of gaining access to their healthcare system … and they are blaming ("angry frustration") the influx of new immigrants.  But, the FACTS ("reason") are that the healthcare system is currently stressed because the Conservative government has adopted an economic policy of Austerity by slashing spending across the board, including on their healthcare system.
The US has avoided the lure of Austerity because we have a Democratic President who wisely implemented a policy of stimulating the economy to keep money flowing through the system.  America leads the world in recovery from the near worldwide economic melt-down, because we followed Keynesian economics — which was (ironically)  developed by the British economist John Maynard Keynes during the 1930s.  Keynes advocated increased government expenditures and lower taxes to stimulate demand and pull the global economy out of the Depression.  It worked.  And it's worked again in 2009 for America; unfortunately for Great Britain they chose to slash spending and their economy contracted under their Austerity program.

So, Great Britain has struggled with their economy and the people have paid the price.  But Keynesian Economics is not something easily understood by the older and less educated voters, and the easy scapegoat for many of the Leave voters (older generation) has been the new non-white immigrants, not Reason.
The repercussions for Leave the E.U. were predicted and were carefully explained to the voters,  but, too many voters ignored the experts and instead chose to deny reason and FACTS — to take the simple path, and embrace xenophobia.
Save
Save
Save
Save
Save
Save